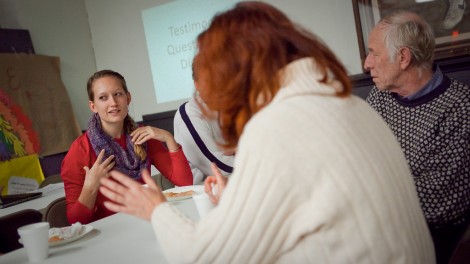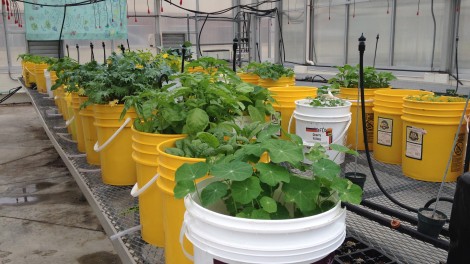 Current Projects
This Fall our second semester team continues their work for both the City of Easton and Lafayette College imagining how to best develop/redevelop the Bushkill Drive corridor from 13th Street to the College's Arts Campus on 3rd St. The new team is working with the D&L National Heritage Corridor and St. Luke's University Health System.
Learn about current projects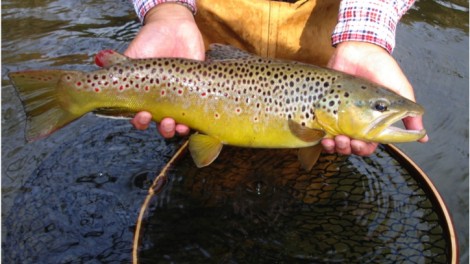 Past Projects
From trout farming to pandemic planning to a self-guided automobile tour, students have developed solutions for a wide variety of challenges presented by clients.
Learn about past projects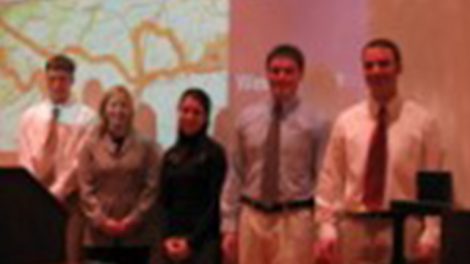 Upcoming Presentations
Mid-Project Report: "Getting Tails Back On The Trail: Creating a Culture of Health and History along the D&L Corridor"
December 11, 2017, 9:00am, Van Wickle Hall, room 108, Lafayette College

Final Report:: "Re-Envisioning a Future for the Bushkill Drive Corridor"
December 8, 2017, 4:00pm, Van Wickle Hall room 108, Lafayette College